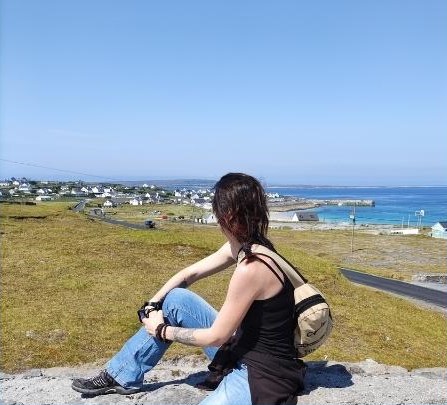 Roser Parra
"I started using Netlanguages ​​about four years ago and I must say that I am delighted, because the dynamic and original system of the platform makes you learn without realizing it! the vehicular topics for which the exercises are passed are very entertaining and full of curiosities, so you also learn a bit of general culture (which is not bad). The tutors are very kind and always inviting dialogue and participation and the platform itself is very practical, I for example use it many times from my mobile while I'm on the bus.

Last year, after passing his B2 I took an official B2 exam for free, and passed it without problems, so...what else can I say?

Congratulations to the whole team!"